Shop now
Outlast® Technology is the world leader in solutions relating to proactive heat management and a recognized specialist in this field. No other provider has more experience.
Nikki G's only uses Outlast Tucson the only phase change technology manufactured in North Carolina U.S.A
This fabric has the highest storage and cooling capacity on the market.
Originally developed for NASA to protect astronauts from extreme temperature fluctuations by absorbing, storing, and releasing heat to maintain optimum comfort.
From Space to Earth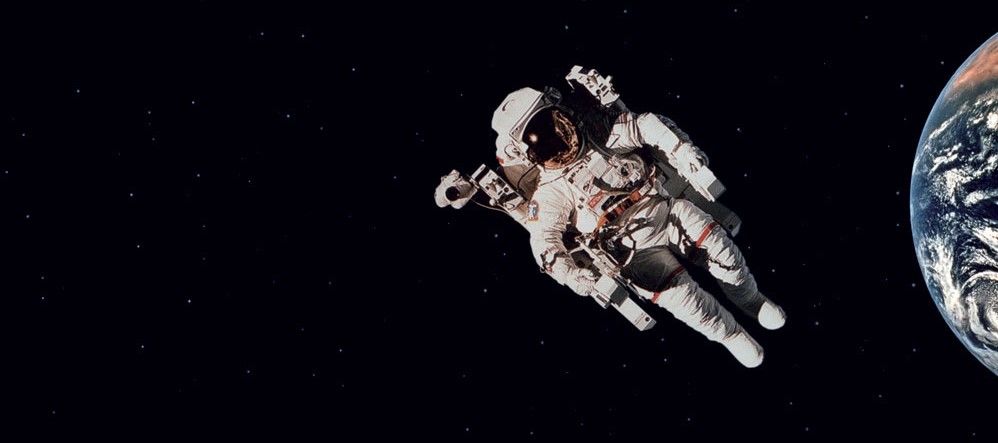 Everyone can now benefit from this Technology
For quotes, invoices, N.D.I.S service bookings and to place an order please email admin@nikkigs.com.au
For general enquires and 'made to order' requirements please contact Sue at sue@nikkigs.com.au or call 0413006836